The Zimbabwe National Cooperative Federation (ZNCF) was registered in 1993 under the Co-operative Societies Act [Chapter 24:05]. ZNCF is the supreme representative organ of the Co-operative movement in Zimbabwe at National and International level. The Co-operative Societies Act dictates the functions of ZNCF as:
PART XI: NATIONAL CO-OPERATIVE FEDERATION
90 Functions of Federation
Subject to this Act, the Federation shall constitute the supreme representative organ of the co-operative movement at national and international level.
Without limiting subsection (1), the Federation may, subject to this Act and to its constitution and by-laws, exercise any or all of the following fundraising function:
To produce or facilitate the procurement of loan facilities, grants and other forms of financial and material assistance for its members from the state or from local and foreign institutions and from elsewhere.
To this end the ZNCF has established the:
Zimbabwe National Co-operatives Federation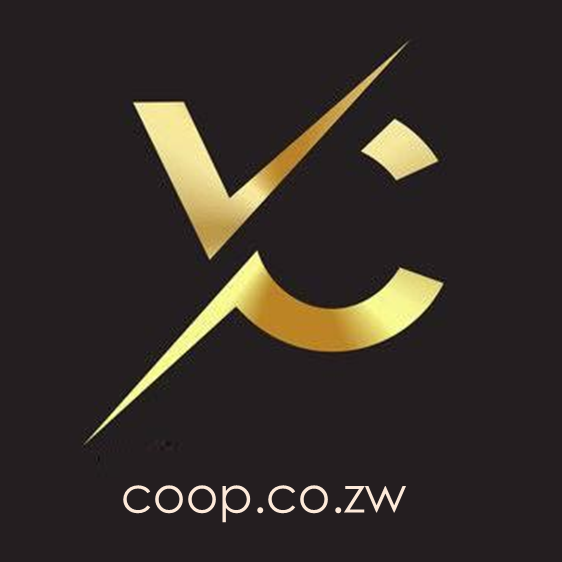 The fund is an accelerator that empowers societies with knowledge and finance to build transformative, scalable, co-op businesses. The Co-op Venture Capital Fund is an equity fund designed to provide capital that can accelerate the growth of co-operative society businesses, while providing a healthy financial return to investors. The objective of the fund is to invest in business expansion and growth of cooperative businesses. Investment opportunities are sourced from seed-stage cooperative businesses as well as growth-stage/market-validated businesses.
Why a fund for co-operatives?
Co-operators, want to build transformative and scalable businesses that align with their values and co-operative model, however access to capital is one of the greatest hurdles facing co-operative businesses. Existing investment vehicles are not designed to accommodate cooperative societies and most investors hold misperceptions and/or are unfamiliar with the cooperative business model. The resulting undercapitalization of these businesses impedes their growth.
The Co-op VC Fund allows investors to participate in the growth of these undercapitalized cooperative businesses. The Fund provides access to a diversified portfolio of cooperative society businesses, targeting market rate financial returns, while also providing an investment strategy not correlated with the stock market.
What are co-operative businesses?
Co-operative businesses are owned and controlled by the people who directly produce or use the business's products, supplies, or services. In this ownership structure, profits and governance rights are shared by those stakeholders.
How we invest in co-operative businesses
In order to align our investment terms with co-operative business stage, we use the following investment structures based on each cooperative society's risk profile:
Revenue share: the Fund buys shares in each cooperative society, then as the co-operative society grows sales, it allocates a small percentage of revenue to buy back those outstanding shares. With this ―structured exit‖ model, the fund receives regular payments without waiting for any ―exits‖ or ―liquidity events‖. Stage: seed / growth
Dividend share: The Fund buys shares in each cooperative society. Each share purchased offers a pre-determined yearly ―target dividend‖ per share. Yearly authorization of dividend distributions must generally be approved in a cooperative society General Meeting. Stage: growth / market validated
Profit share: The Fund buys shares in each co-operative society, in return the cooperative society pays an agreed upon allocation of profits. Stage: growth / market validated
Debentures: The Fund buys debentures in each co-operative society, in return the cooperative society pays an agreed coupon on the outstanding bond amount. Stage: market validated